Start Enjoying the Bible Again
I want to make the Bible enjoyable for you. No matter your history, baggage, or biblical knowledge, I want to help you rediscover joy from the Bible.
The Simple Bible Commentary series focuses on the richness of Jesus, clear sound theology, and accurate history.
The Bible was not written for academics but for God's people, given as a gift, helping them to love, worship and enjoy him. Simple things have depth and roots; they are true, often in the most obvious way. To simply enjoy the word simply is not to err in theology, history, or any other academic discipline, but to value most what God values. The Book of Philippians commentary is a short book is rich in history, theology and spiritual growth, opening wide large doors into the richness of Jesus.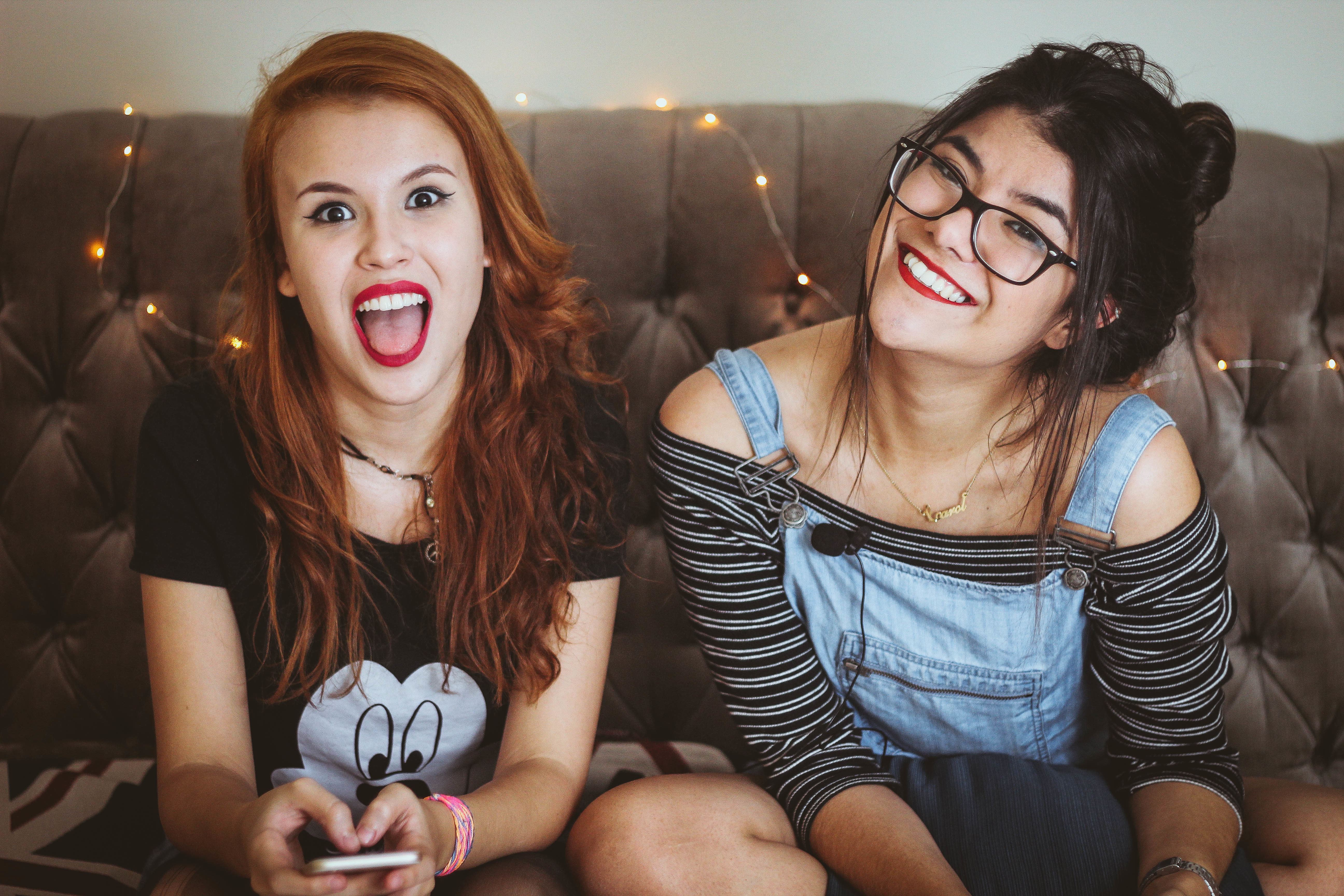 Rachel and Leah decide to leave their father Laban and follow their husband God spoke to Jacob in a dream Laban loses his daughters, and livelihood Jacob is wise to the growing hostility between Laban's men, and his growing tribe.…
Keep Reading ...
My name is Rick Soto and I love the scriptures, and treasure every opportunity to teach someone about God. More than anything, I pray in this lifetime I am a wonderful witness for Christ, and a friend on the journey. I was not always this way. It was during my senior year at San Diego State University when I had a radical encounter with Jesus Christ. Instantly, a powerful love from heaven overwhelmed my life—I can honestly tell you I was not expecting that to happen, and since then, I have never been the same.