Simple Bible Commentary on the Book of Genesis
Are you looking for a simple and easy to use commentary so you can write better content and speak better sermons from the Book of Genesis? I want to make this as simple for you as possible, so here are my long-form pulpit notes from decades of experience behind the pulpit and training leaders.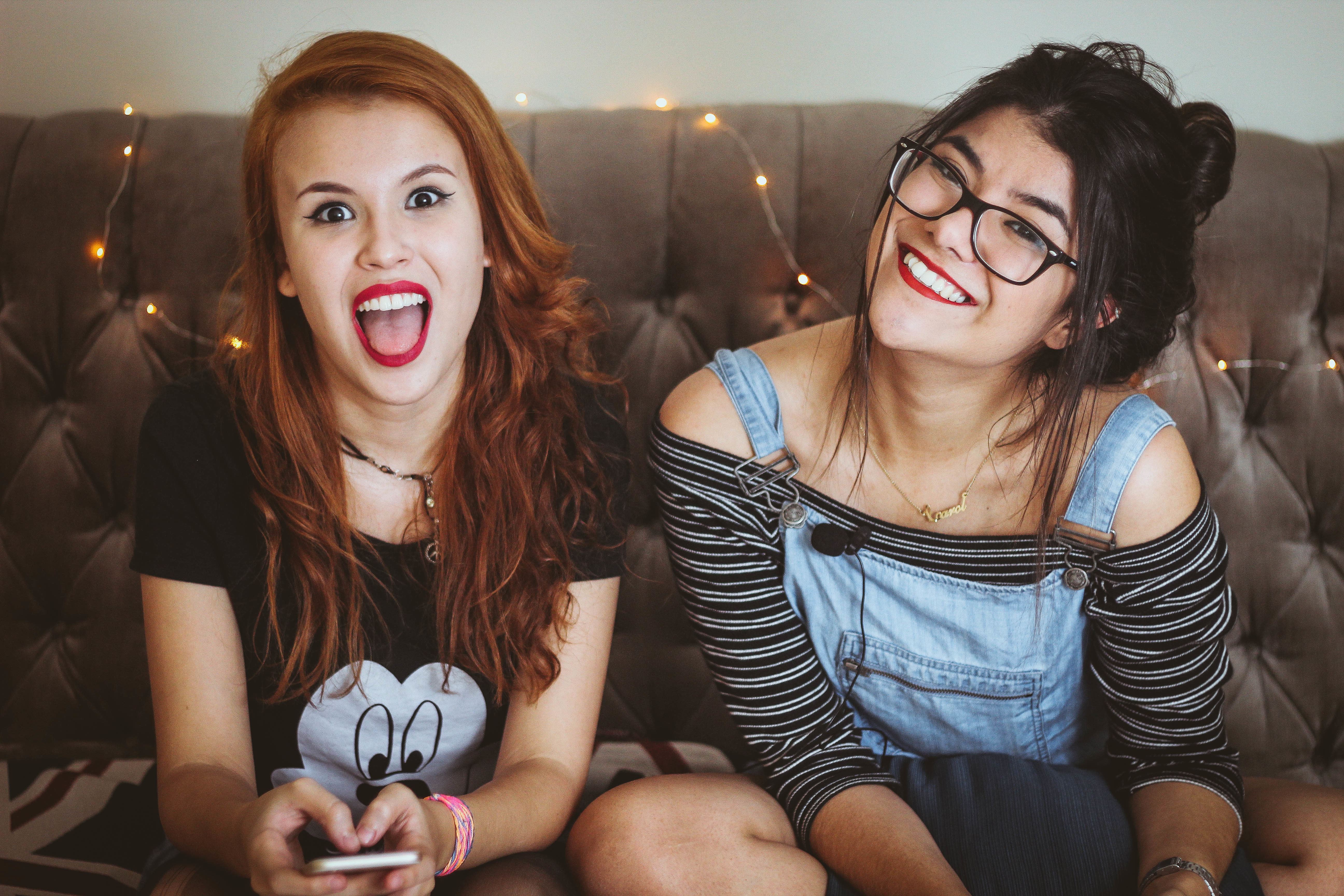 Rachel and Leah decide to leave their father Laban and follow their husband God spoke to Jacob in a dream Laban loses his daughters, and livelihood Jacob is wise to the growing hostility between Laban's men, and his growing tribe.…
Keep Reading ...
My name is Rick Soto and I love the scriptures, and treasure every opportunity to teach someone about God. More than anything, I pray in this lifetime I am a wonderful witness for Christ, and a friend on the journey. I was not always this way. It was during my senior year at San Diego State University when I had a radical encounter with Jesus Christ. Instantly, a powerful love from heaven overwhelmed my life—I can honestly tell you I was not expecting that to happen, and since then, I have never been the same.